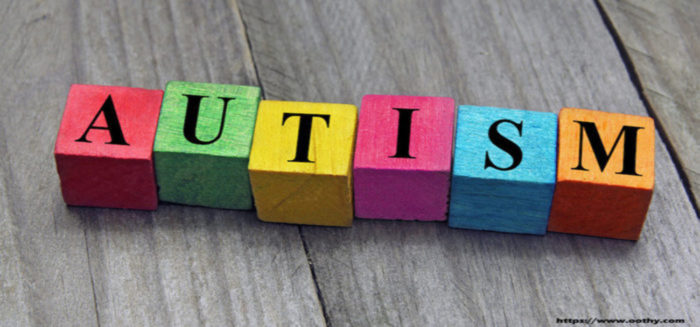 Having a child diagnosed on the Autism spectrum is difficult and heart breaking for parents. There are so many unknowns with which to contend. How functional will the child be as an adult? How severe is their specific diagnosis? As a spectrum of developmental disorders, diagnoses can range from classic autism to high functioning autism, from Asperger's syndrome to Pervasive Developmental Delay. Each has different challenges and potential outcomes in terms of a child's development and later independence. Once the initial shock of the diagnosis wears off, however, there are additional challenges in terms of paying for treatments and therapies.
For a young family without healthcare insurance, an autism diagnosis can be even more difficult to face. Treatment for autism includes occupational therapy, play/socialization therapy, behavior modification therapies, visits to developmental pediatricians, neurologists, psychologists, and even psychiatrists when needed. Children on the spectrum may need a variety of medications at different times in their development to help with things such as anxiety, impulse control, and other challenges. It often takes a team of medical and developmental professionals for a child on the spectrum to reach their full potential and learn to overcome some of their challenges. These multidisciplinary teams and their suggested treatment options are expensive for someone without insurance.
Even those families who have health insurance often struggle with overwhelming costs not covered by medical insurance. Adaptive toys, therapeutic equipment, and home safety devices are often not covered. Children with autism are characteristically wanderers, requiring parents to invest in specially designed home security systems that warn them if their child opens a door or window during the night or while the parent isn't looking. These systems can cost hundreds or thousands of dollars. Likewise, therapeutic tools such as weighted clothing and sun lamps for sensory issues are not covered by every healthcare insurance plan.
Numerous organizations and charities can assist with out of pocket expenses relative to an autism spectrum diagnosis. There are loaner programs for equipment, charities which help find donated equipment, toys, and home therapy tools. There are also nonprofit organizations that can assist with respite care, play therapy, and appropriate day care arrangements for children on the spectrum. For families who are uninsured, underinsured, or simply cannot bear the burden of out of pocket expenses, the best place to start is your local community health agencies. The health department, department of human resources or family and children services, or local children's hospital can point you in the direction of many resources designed to help families struggling with autism.