When a man gets a little too excited, we tell him to take a cold shower to cool down. Interestingly, if he followed that advice, he would gain more energy from the experience, including more testosterone. You may cool him down temporarily, but you'll make him stronger for the next time. All over the world, people have used cold water baths or showers as therapy for a wide range of ailments. In the 1800s, ice bath treatments were medically prescribed to patients as hydrotherapy to cure everything from broken bones to psychological disorders.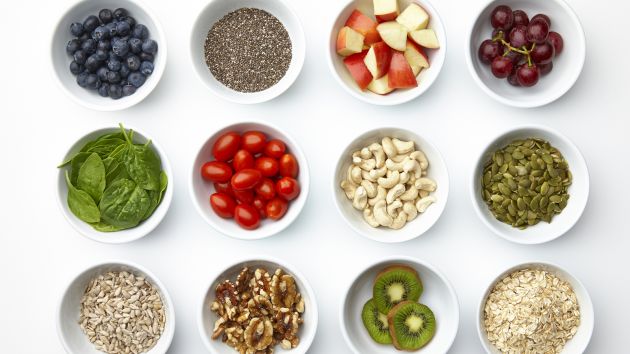 While hydrotherapy has largely been replaced by pharmaceuticals in western countries, the practice of immersion into icy cold water continues. People in northern climates go from the sauna to jump into a pile of snow to invigorate their bodies. The annual polar bear clubs take a dip in freezing lakes each year. Athletes are increasingly turning to this method to help speed up the recovery time after the major physical stress of competing.
As the body feels cold water, it responds with a survival response designed to protect vital organs. Blood vessels near the surface of the skin are closed and blood flow is directed internally to keep the body's core warm. When the body re-emerges from this chilly environment, the blood rushes back into all of the tiny blood vessels. The effect is to help flush out the damage to cells caused by physical exercise and to keep inflammation in check. Athletes recover from exercise more quickly and they show increased stamina if they take an ice bath between training routines.
This process seems to produce a variety of other positive benefits to the body as well. As the body warms up after the chilly experience, it releases antibodies as part of the process of recovery. …